WELCOME TO
Iqra's Page
in support of One Nation
"Heartbreaking tragedy has struck the Middle East on the 6th of February 2023, a devastating earthquake has shaken Syria, Turkey, Lebanon, and surrounding areas. The toll of human loss is staggering, with over 46,000 confirmed deaths and countless others missing.

The earthquake has left communities in shambles, as buildings lay in ruins and families are forced to flee to the streets in fear. Our emergency responders are tirelessly working to bring aid and support to those affected.

We implore you to join us in our mission to provide comfort and assistance to those in dire need. Every donation counts and makes a life-saving impact. Please, donate now and help bring hope to those in the aftermath of this disaster."
Giving Impact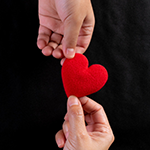 Give A Donation Of
£20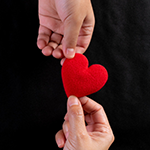 Give A Donation Of
£50
Fundraisers
196

2

1

3
Iqra Sadaqah
It all started with my first fundraising campaign. Take the step towards making a difference
About One Nation
Total raised with
£5,243,180.5
With Your Amazing Support
Coming Soon
Our Work
Food Parcels
Supporting people in more than 20 countries around the world.
Clean Water
Combating thrist in the most vulnerable countries around the world.
Eye Operations
With your help we are giving people the gift of sight, a chance to live their lives.