WELCOME TO
Eman's Page
in support of Eman Channel
Assalamualaikum, dear brothers and sisters,
While we feast on our iftar and peacefully pray our taraweeh, our ummah in Palestine continues to suffer under oppression. Just recently, they were attacked while praying salah and they had no refuge even inside Masjid Al-Aqsa. It is imperative we act now and share what we have been blessed with, with those in need.
Give your zakat and sadaqah today! This Unity Appeal brings together 9 charities to help the orphans, the homeless, the injured and all those that have been oppressed by providing aid in a holistic way including food, water and shelter.
We ask you to please consider making a donation today. Your contribution, no matter how big or small, can make a lift up our brothers and sisters in Palestine. Give today and make a difference in their lives.
Finally, we ask for your duas. May Allah accept our efforts and bless us with the strength and resources to continue our mission to help those in need. And may He bless you and your loved ones with happiness, health, and prosperity.
Unity Appeal is a collaboration Appeal with multiple charities and entities. The funds raised are distributed among the partner charities and actioned as soon as possible. This Appeal operates on a 100% Donation Policy together with Eman Channel and powered by givebrite.
Unity Appeal Partners:
Abdullah Aid
Global Relief Trust
Muslims in Need
Muslim Help
One Nation
One Ummah
Global Rahma Foundation
Saba Relief
Taskforce GLM
Giving Impact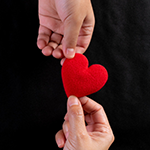 Super Muslim Kids
£25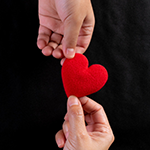 Alhamdullilah
£50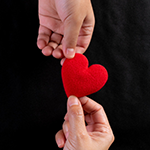 Subhanallah
£100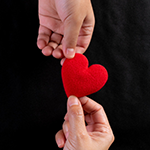 Allah Hu Akbar
£500
Eman Channel
It all started with my first fundraising campaign. Take the step towards making a difference
About Eman Channel
Total raised with
£130,812.7
With Your Amazing Support
Coming Soon
Our Work
Food Parcels
Supporting people in more than 20 countries around the world.
Clean Water
Combating thrist in the most vulnerable countries around the world.
Eye Operations
With your help we are giving people the gift of sight, a chance to live their lives.